1
Measure
After calling the measurer on our website or by phone, our specialist will come and make all the necessary calculations, as well as advise you on all issues.
2
Calculation
After selecting materials, finishes and approval of the design project, the order is calculated.
3
Payment
After agreeing the terms, all the details of the order, signing the contract – payment is made.
Additional services
Paid storage
Storage of your goods in the warehouse, if necessary during repairs, when moving.
Restoration
Our company provides services for the restoration of furniture and wood products in Kiev.
Fitting
Exclusive Group provides the opportunity to try on the product in your interior.
Our specialists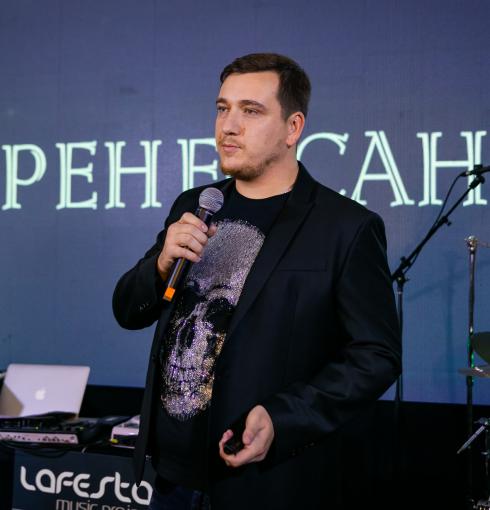 Konstantinov Leonid Olegovich
Director of the salon "Renaissance"
Yankovich Oksana Yaroslavovna
Director of the Salon "Entourage"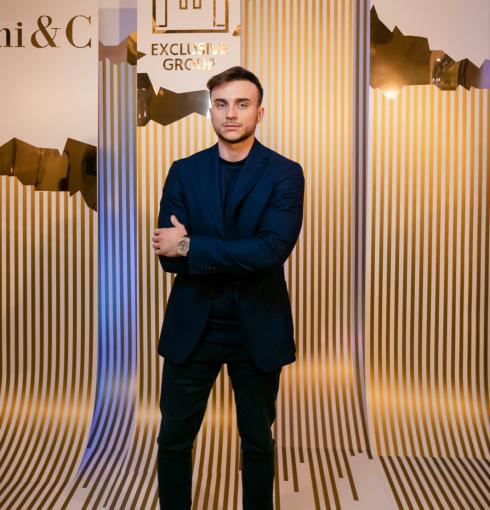 Zakharov Anton Alexandrovich
Chief Marketing Officer